Welcome to my amazing Website!
Heres a song i enjoy
Here's how you can make bold and italic text.
Here's an image of my favorite csgo team: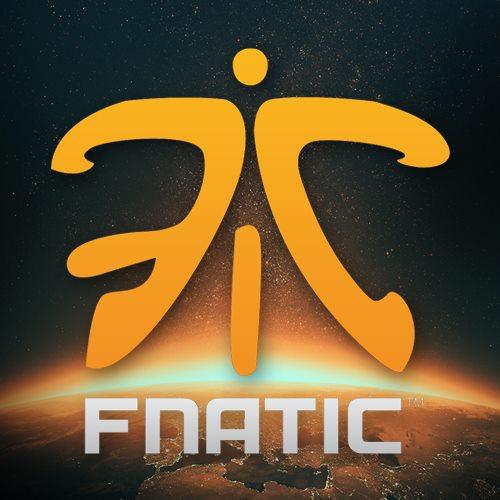 Here's a list of my favorite csgo players:
Hiko
fallen
JW

Here are my favorite csgo community skins that i think should be in the game

To learn more about CS:GO tutorials!